XDR2.com goes back to at least 2005-12-05 & registered since 1997-05-26.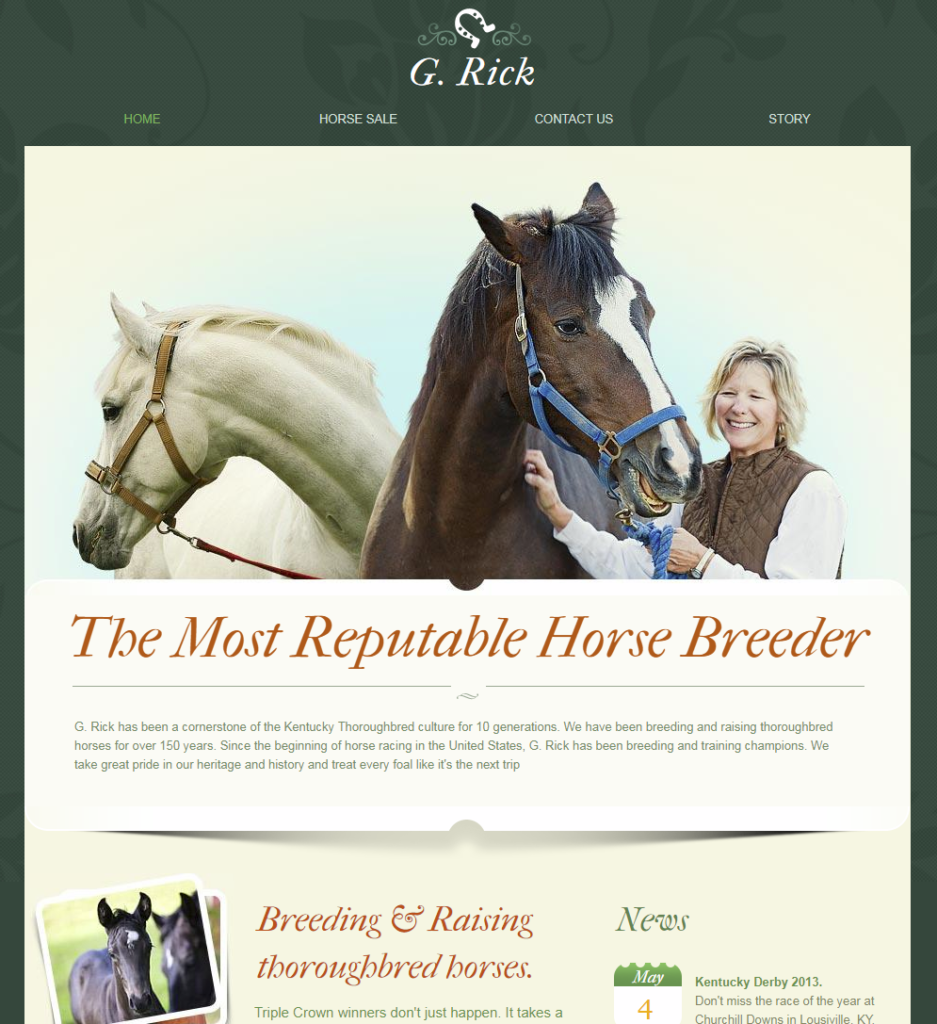 The .com site is correctly example of a free 5-page site.
xdr2.net is a super-reseller of GoDaddy.
And there is a blog at xdr2net.com.
A .biz site existed from at last 2005-08-25 until 2017-01-03.
There was also the XDR3 series, including xdr3.com, xdr3d, xdr2-3d.com domains for the 3D Ink company (2012-12-12 ~ 2019-01-23).